Licensed Insolvency Trustees: The Only Safe Choice When Filing a Consumer Proposal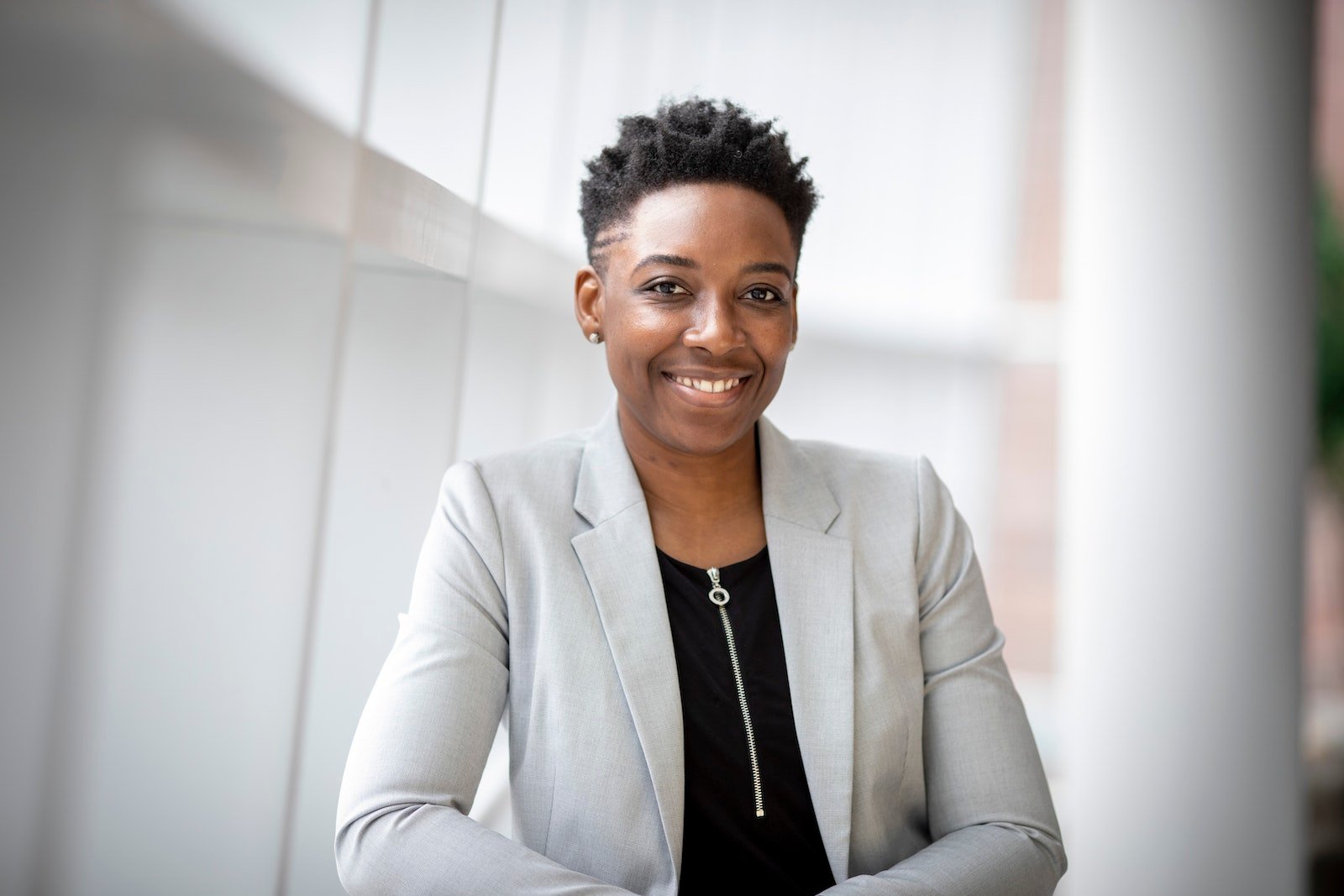 Filing a consumer proposal or bankruptcy is a serious financial decision, and it is important to ensure that the process is handled by a licensed insolvency trustee. A Licensed Insolvency Trustee (LIT) is a regulated professional who has the legal authority to administer bankruptcy and consumer proposal processes under the Bankruptcy and Insolvency Act.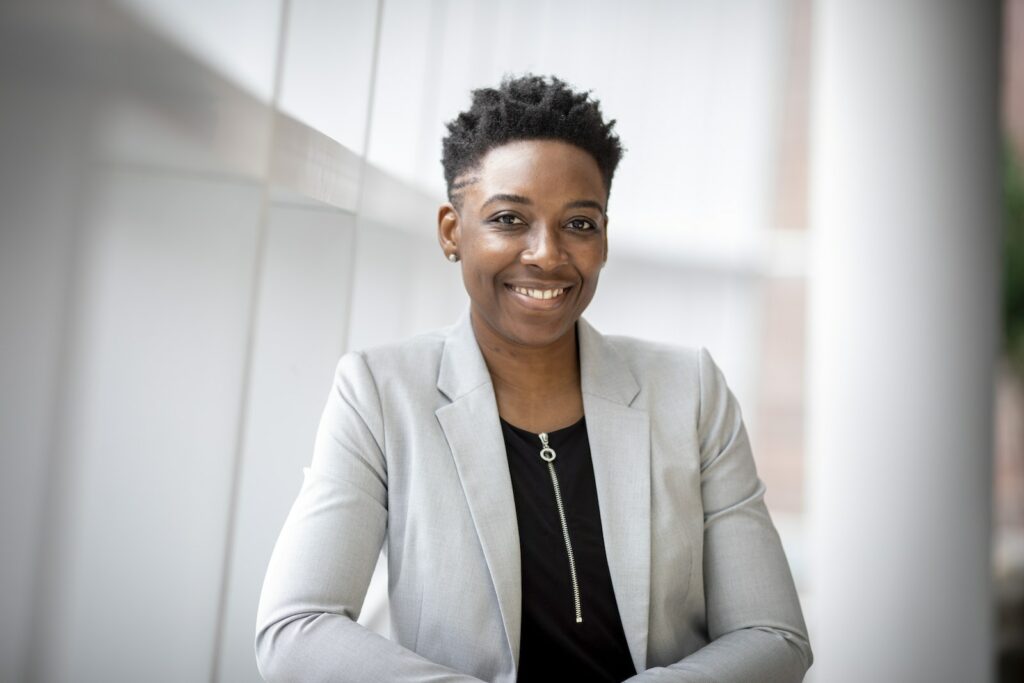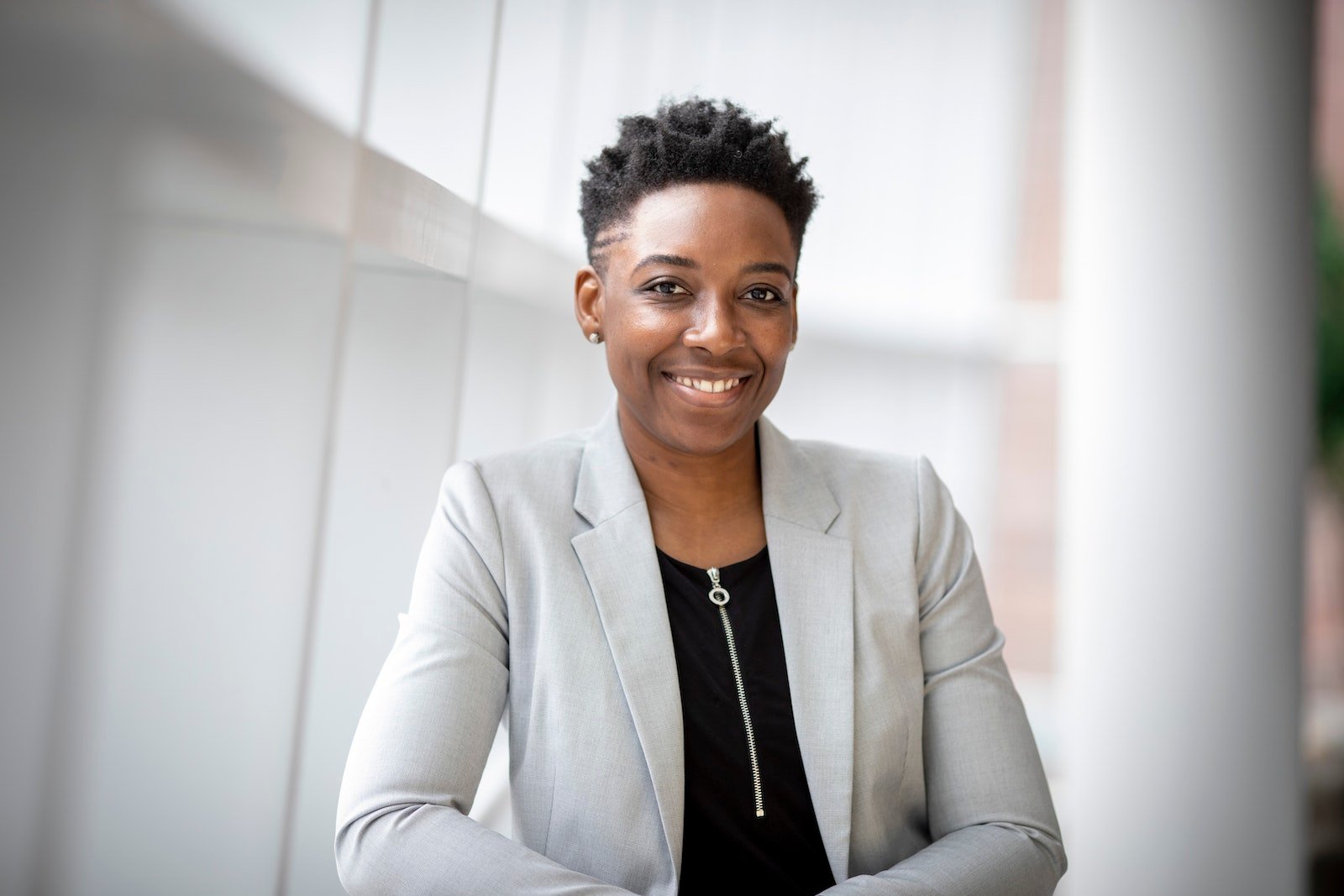 Here are the top five reasons why it is important to choose a licensed insolvency trustee over an unlicensed debt professional:
1. Legal Protection
A Licensed Trustee is regulated by the government and has a legal obligation to follow strict rules and procedures. They are held to a high standard of conduct and are subject to oversight by the Office of the Superintendent of Bankruptcy. This means that you are legally protected when you work with an LIT.
2. Knowledge & Experience
Licensed Insolvency Trustees have extensive knowledge and experience in the field of insolvency. They are trained to analyze your financial situation and provide you with a range of options to help you get back on track. They can also help you understand your rights and responsibilities throughout the process.
3. Credibility
LITs are trusted and respected licensed debt professionals in the community. They have a reputation to uphold and are committed to providing their clients with the highest level of service. Choosing an LIT can help you avoid scams and unscrupulous individuals who may take advantage of your vulnerable financial situation.
4. Access to Government Programs
LITs have access to government programs and resources that can help you manage your debts and improve your financial situation. They can provide you with information about debt consolidation, consumer proposals, and other financial tools that may be available to you.
5. Cost-effective
LITs are required to charge reasonable fees for their services, and these fees are regulated by the government. This means that you can trust that you are getting a fair price for the services you receive.
Overall, filing a consumer proposal or bankruptcy with a licensed insolvency trustee is a safe, reliable, and effective way to address your debt problems and get your finances back on track. LITs provide legal protection, have extensive knowledge and experience, are credible and trustworthy, have access to government programs, and are cost-effective. These factors can help ensure that you receive the best possible outcome for your financial situation.

Book a free consultation with an Licensed Insolvency Trustee now and get the fresh start you deserve.