Financial Literacy Month 2022 – Make Change that Counts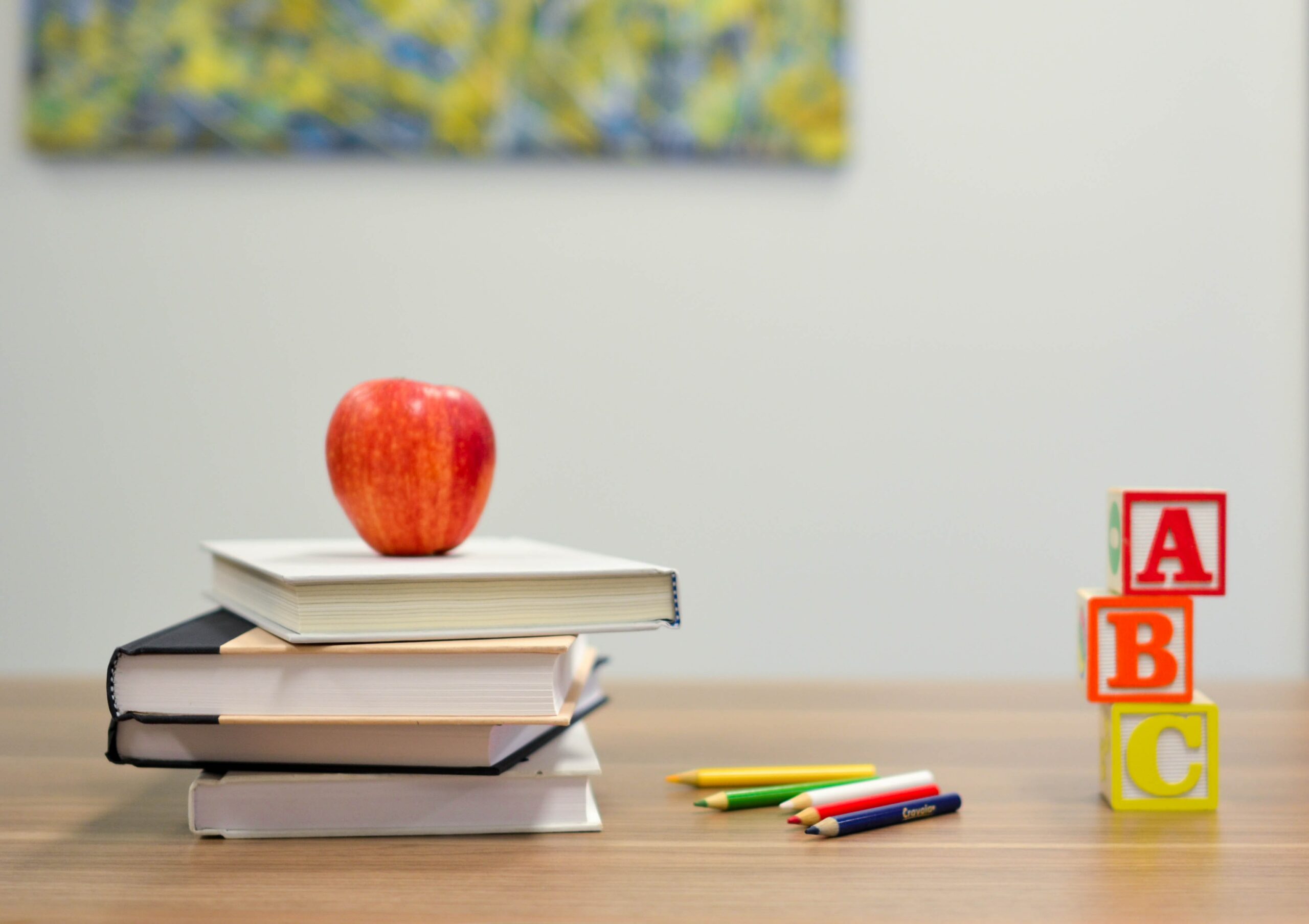 November is Financial Literacy Month in Canada. An entire thirty days to learn, share, and bring awareness to the need for more financial education and resources for individuals and families and help build their financial resilience.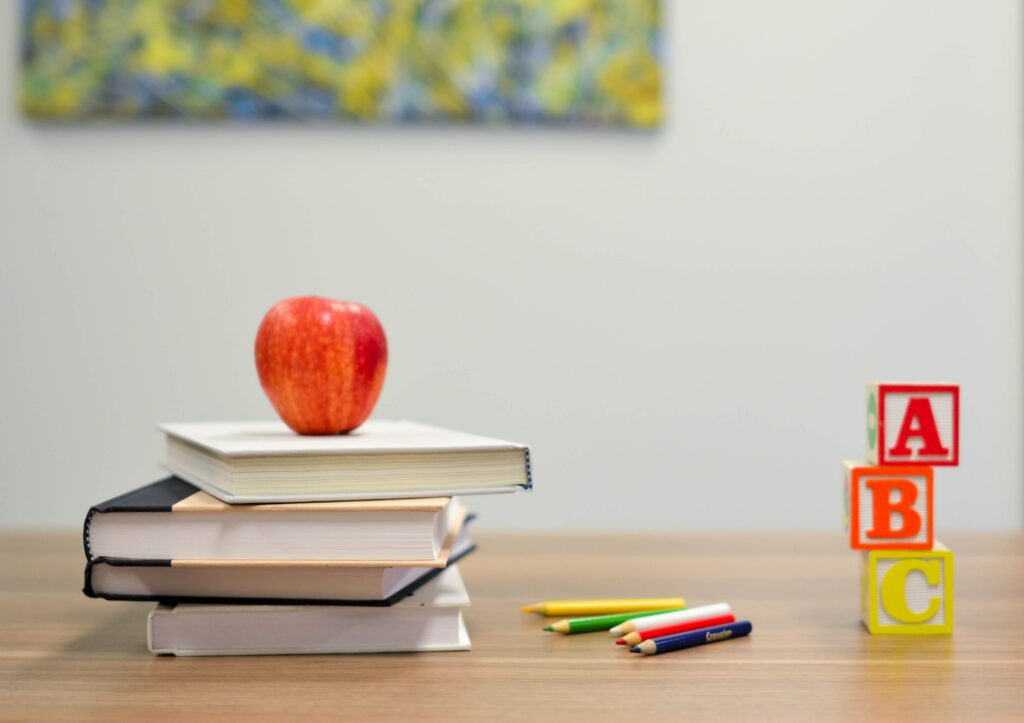 This year's theme is Make Change that Counts: Managing Your Money in a Changing World. The campaign focuses on the importance of finding the right financial balance in a complex and everchanging financial landscape. As the cost-of-living continues to increase and interest rates skyrocket, many Canadians will need to adjust their budgets to find the right balance between paying down their debts and daily spending and the right balance is dependent upon their own personal financial situation and goals.
Financial Literacy Month 2022 will focus on Managing debt is one of the key consumer building blocks identified in the National Financial Literacy Strategy 2021-2026 that leads to greater financial resilience.
During Financial Literacy Month, the Financial Consumer Agency of Canada (FCAC) works in partnership with organizations from across the country in the private, public, and non-profit sectors. Organizations are encouraged to host events and share resources aimed at helping Canadians understand their finances and empowering them to:
Manage their money and debt wisely
Save for the future
Understand their financial rights
The entire month of November will be centered around events and resources that focus on equipping Canadians with practical tips and tools to help them manage their debt and find financial balance in these challenging and changing times:
Week 1 (November 1 to 5): Find your financial balance – Find the right balance between paying down debt and daily spending
Week 2 (November 6 to 12): Manage your debt – Make a plan to pay down your debt
Week 3 (November 13 to 19): Plan for the future – Avoid taking on debt by saving for your financial goals
Week 4 (November 20 to 26): Borrow money wisely – What to consider before borrowing money
Week 5 (November 27 to 30): Know your rights – Know your financial rights when borrowing money and understand how you are protected as a financial consumer
You can find a complete list of Financial Literacy Month events and res​ources in the Canadian Financial Literacy Database.
Happy Financial Literacy Month! #FLM2022