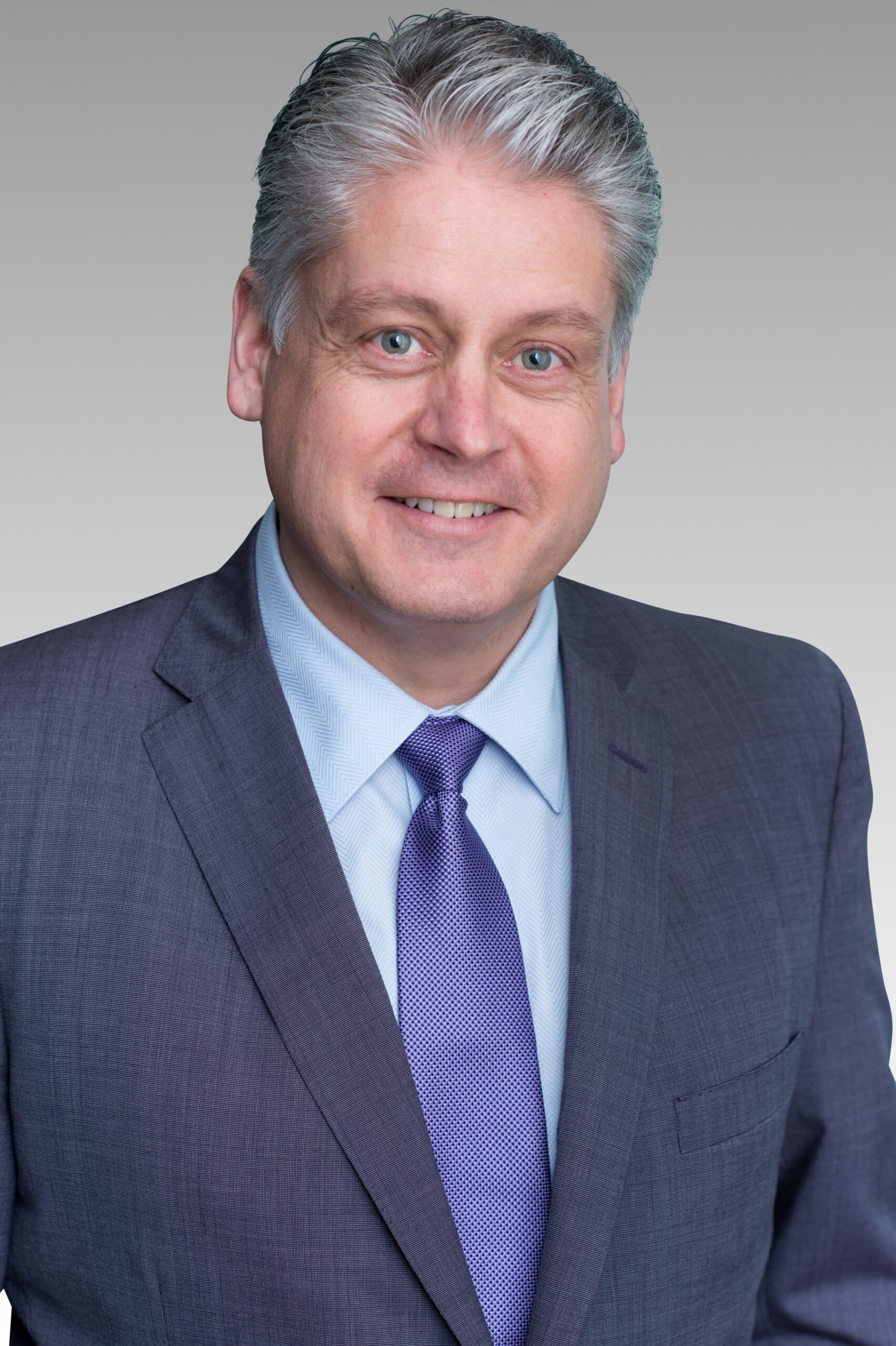 Greg Best
Licensed Insolvency Trustee
20 Years of Experience
Greg Best
Greg Best is a Licensed Insolvency Trustee and has been leading Smythe's Insolvency Practice since 2018. Greg specializes in consumer insolvency and has helped thousands of individuals and families develop strategies to eliminate their debt.
Greg is a graduate of the Chartered Insolvency and Restructuring Program (CAIRP) and has more than 20 years of experience helping people overcome serious financial difficulties. Prior to joining Smythe as Partner, Greg was a Vice President in the Advisory Services practice of PricewaterhouseCoopers LLP (PwC).

Greg incorporates Smythe Insolvency's mission of creating better futures by using his professional experience, personal approach, and trusted resources to help individuals, families and businesses become debt-free in the work he does every day.
Greg and his family live in Vancouver and enjoy spending their time together camping, going on road trips, train trips, and taking pictures of their adventures along the way!