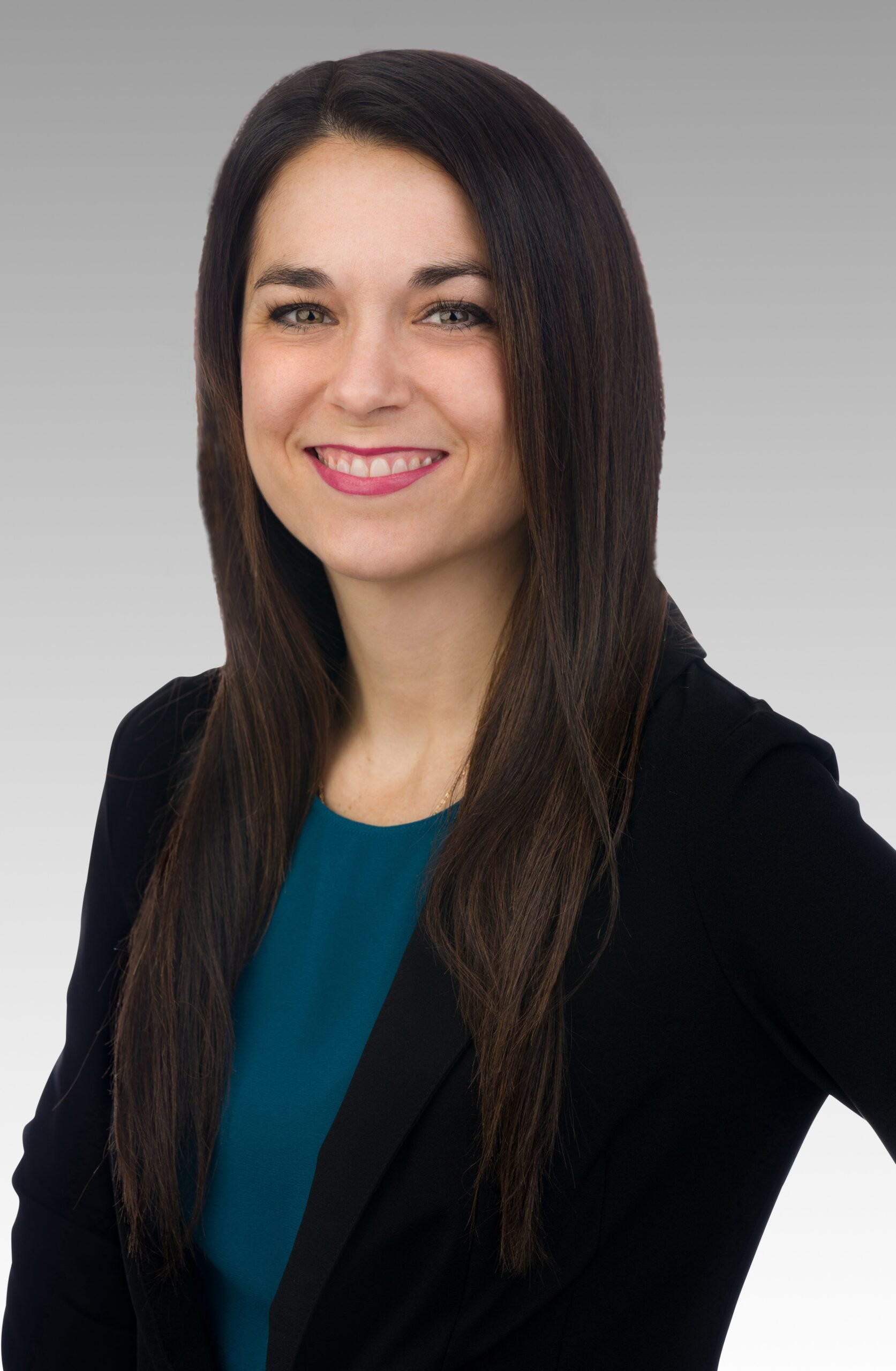 Cynthia Collyer
Insolvency Specialist
5 Years of Experience
Cynthia Collyer
Cynthia joined the Smythe Insolvency team in January 2019 and has been helping people achieve a fresh financial start ever since.
Cynthia's main role is to guide individuals through the insolvency process and ensure they feel supported every step of the way. Cynthia's goal is to ensure that every client feels respected, understood, and to help them find the courage to make a change and get their life back.
Cynthia lives in Nanaimo and loves to explore the island, get lost in a good book, and is an ice cream connoisseur.