Unexpected CRA Debt – Marnie's Story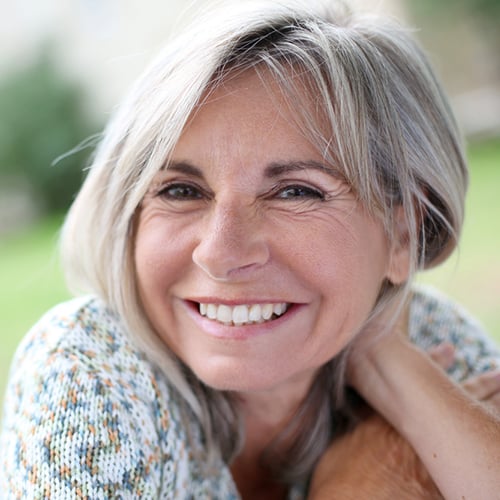 When Marnie first reached out to Smythe Insolvency for help, she was in her late 40s, and recently went through a separation which left her fragile and timid due to her circumstances. Not only was Marnie dealing with the financial burdens that came along with the ending of a marriage, she was also trying to manage the financial stress that followed the unexpected loss of a parent.
When Marnie's father passed away, she began receiving his monthly pension, and with this new source of income, came income tax that she was not prepared to incur. When Marnie finally found the strength to begin dealing with her debt, she owed almost $30,000 to the Canada Revenue Agency (CRA) and they had taken action, garnishing her wages at 30% for almost one full year.
The Licensed Insolvency Trustee carefully reviewed Marnie's financial situation with care and compassion, reviewing not only her CRA debts, but all other unsecured debts she was owing and put together a consumer proposal that eliminated 55% of her debt. Not only that, but the Trustee was able to immediately stop all garnishee activity from the CRA.
After filing her consumer proposal, Marnie had a manageable, fixed monthly payment that was interest-free. Marnie was not only interest-free, she was free from the CRA and all other calls from creditors.
Through the financial counselling sessions, Marnie worked with our trusted advisors to develop a plan to manage her income tax better in the future, is dedicated to sticking to her budget and is living a debt-free life – and throughout the process, Marnie got her confidence back.
Get a fresh financial start
Book your free consultation with a Licensed Insolvency Trustee now.
"*" indicates required fields