Dealing with a Difficult Divorce – Susan's Story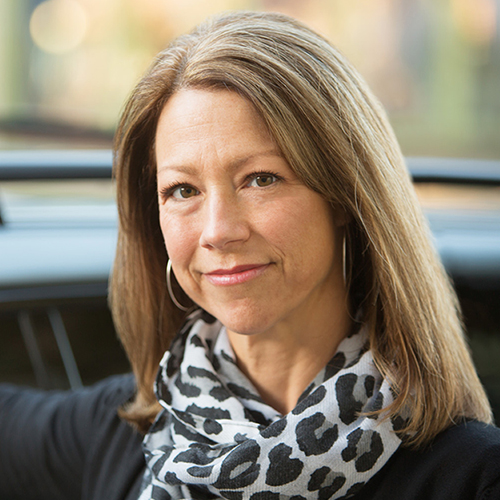 Susan, a 38 year old mother of three, came to Smythe for advice after the unfortunate breakdown of her marriage. Susan now found herself a single mom, self-employed with irregular income, trying to deal with the financial and emotional stress of a difficult divorce.
The couple had joint assets including a family home, and individual and joint debts between them and Susan and her husband were unable to agree on any significant matters with respect to child custody, division of assets, and use of family income.
With the uncertainty of not being able to agree on how to split and sell their assets, so that cash could be generated to pay the debts, Susan became overwhelmed and reached out to a Licensed Insolvency Trustee at Smythe.
The Trustee sat with Susan and assessed her complicated situation, developing a plan to deal with her debt and buy her some time to try to resolve the matrimonial issues and determine what assets she would retain from the divorce. Susan ultimately filed a consumer proposal with a payment plan that offered creditors a higher payment in the second half of the proposal term, so that she could minimize her payment in the first half of the proposal, giving her more time to resolve her divorce.
Susan's creditors unanimously accepted her consumer proposal despite the fact they could have taken other legal remedies to obtain a recovery. The consumer proposal allows Susan to retain her assets while she resolves her divorce proceeding. Susan is now moving forward from a difficult situation and has a financial fresh start.
Get a fresh financial start
Book your free consultation with a Licensed Insolvency Trustee now.
"*" indicates required fields