Successful Consumer Proposal Examples & Why They're a Popular Alternative to Bankruptcy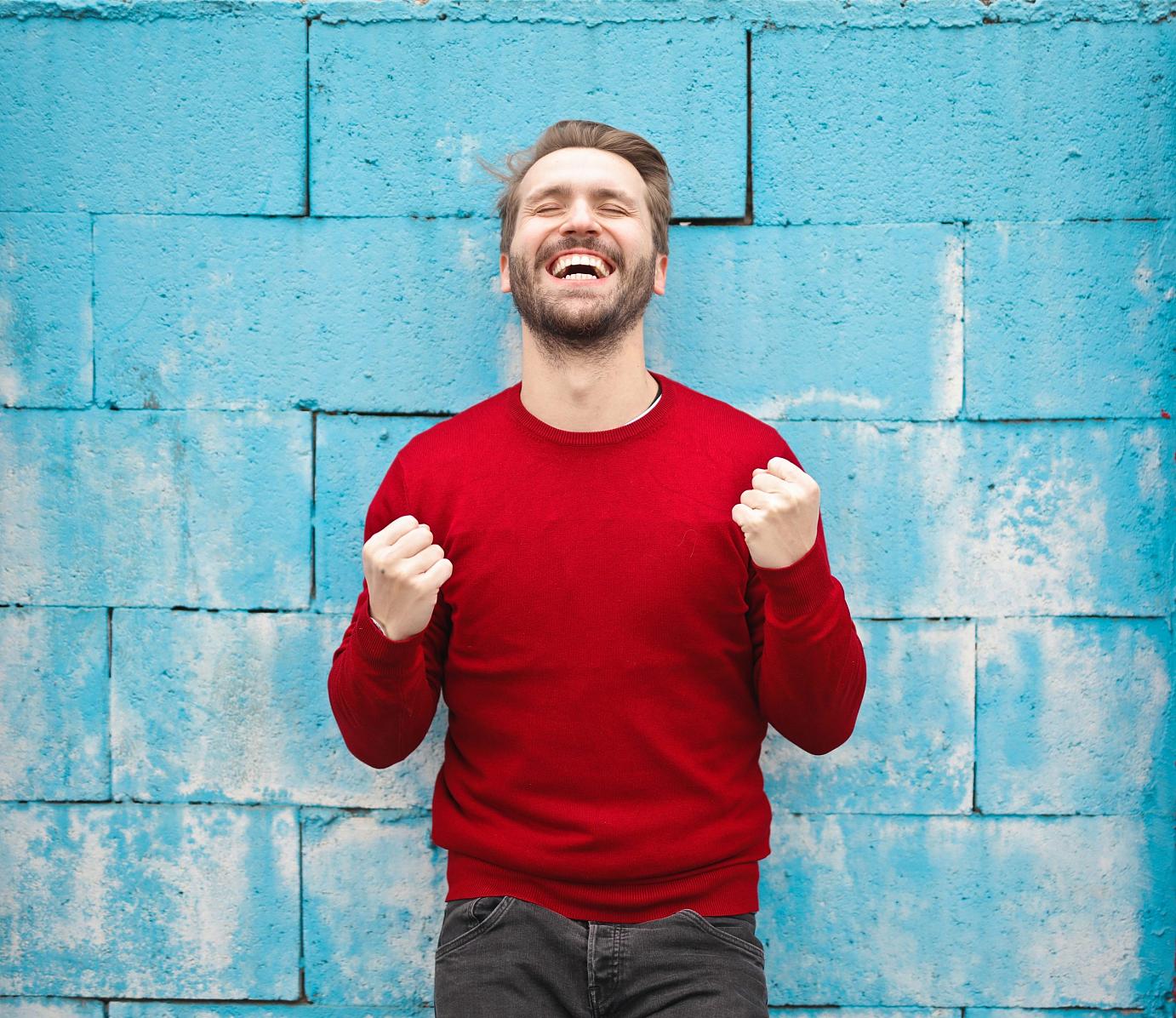 When faced with money troubles, most people's first (and only) thought is that they'll have to file the dreaded "B" word (Bankruptcy!) and that can be a scary and overwhelming place to be.
More and more, people who are struggling financially are choosing to file a consumer proposal to eliminate their debt. What is a consumer proposal and why is it an increasingly popular debt-relief option? We're glad you asked!
A consumer proposal is a debt solution that allows you to get things back on track with your finances and you also get to avoid going bankrupt. A consumer proposal is a formal offer that you make to your creditors to settle your unsecured debt and the amount you pay back is fraction of the total amount you're owing. Iin some cases, a consumer proposal can reduce your debt by as much as 80%.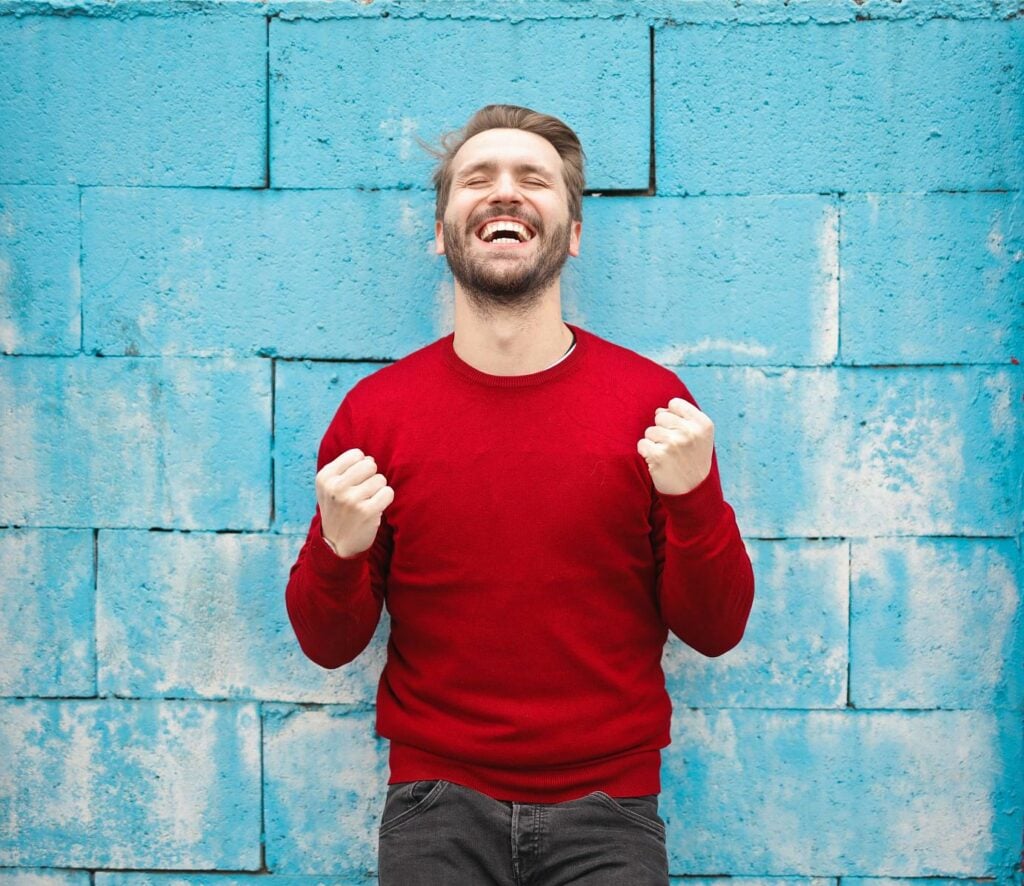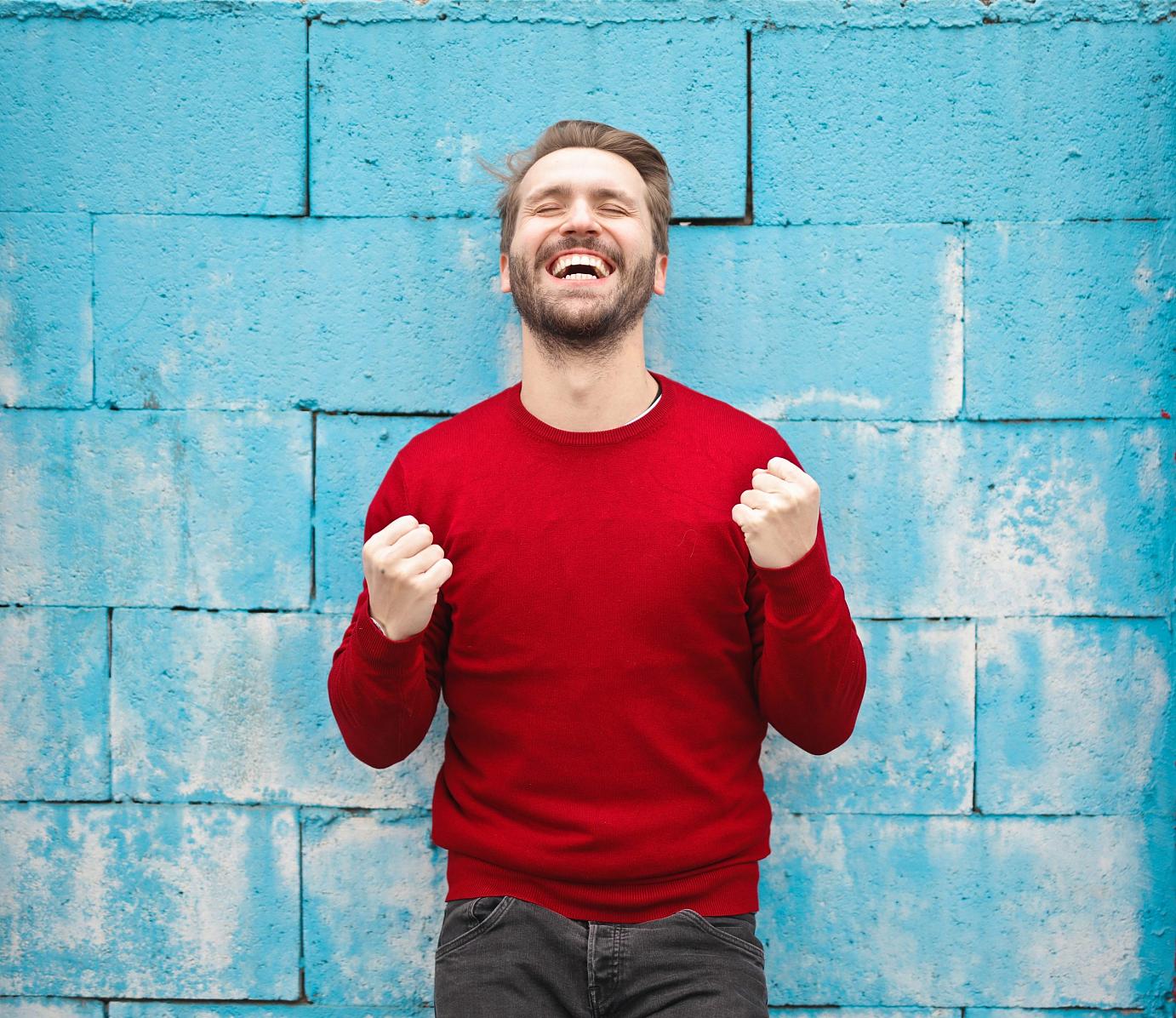 What are Some Key Advantages of a Consumer Proposal?
You settle your debt for less than you owe
You get to keep your assets
Consumer proposals payments are interest free
You consolidate your debt without borrowing more money
We've said it before, and we'll say it again—it's so important to understand that a consumer proposal (or personal bankruptcy) can only be submitted to your creditors by a Licensed Insolvency Trustee.
Successful Consumer Proposal Examples
Below are just a few real-life examples of successful Consumer Proposals that Smythe Insolvency has helped their clients file. These success stories show you exactly how a Consumer Proposal can help you eliminate your debts as well as how a consumer proposal can be tailored to meet the specific needs of your unique financial situation.
Mark & Melissa's Story
While Mark and Melissa were building their businesses and growing their family, they accumulated $120,000 in consumer and CRA debt. We structured a Consumer Proposal where the couple made monthly payments of $650 over 60 months – reducing their debt by almost 70%.
Read Mark & Melissa's full story here.
Steve's Story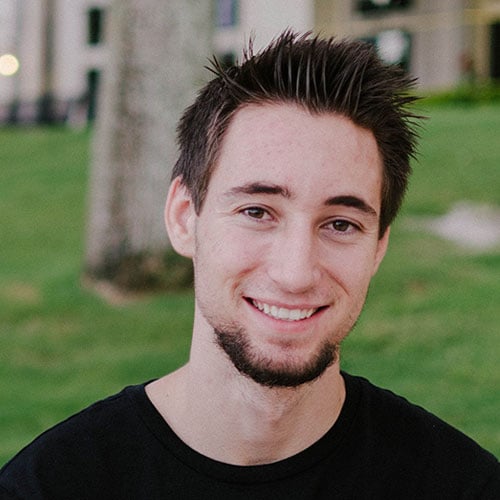 Steve was young and made a mistake. A motor vehicle accident and was left owing $533,000 to the ICBC. Steve filed a Consumer Proposal for $42,800, makings monthly payments of $475 over 60 months and was able to keep his assets.
Warren's Story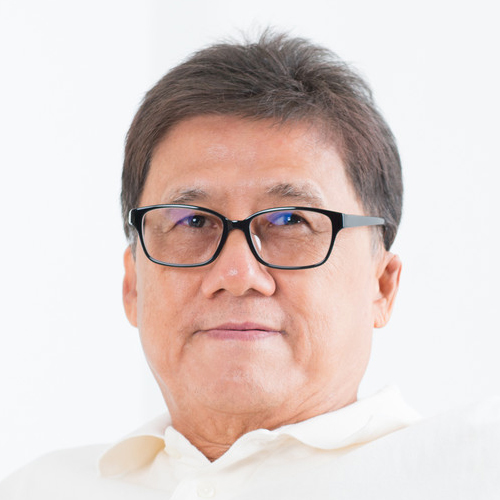 Warren was semi-retired, owned a major asset but had a cashflow issue. Warren, his Trustee and a mortgage broker worked together to restructure his mortgage and use that money to make a lump some payment to his creditors and provide Warren with some extra money to cover his expenses until his income grew.

Read Warren's full story here.
Marnie's Story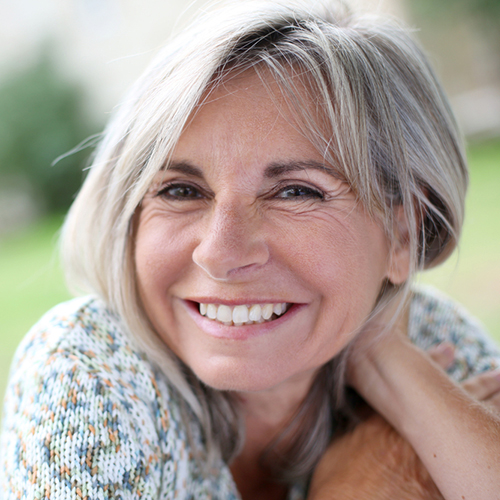 Marnie was recently separated, owed $30,000 to the CRA and her wages were being garnished. Marnie and her Trustee put together a Consumer Proposal that eliminated 55% of Marnie's debt and instantly stop all collection action from her creditors.

Read Marnie's full story here.
If you're trying to determine if filing a consumer proposal makes sense for you, the best place to start is to book a free consultation with a Licensed Insolvency Trustee at Smythe Insolvency. We can give you all the information you need to make an informed decision. Ultimately, the decision is yours to make and we'll never pressure you into choosing one option over another— we're just here to help you achieve the best possible outcome and make becoming debt-free possible. We're here to help you get a financial fresh start!