How to Find the Right Debt Professional For You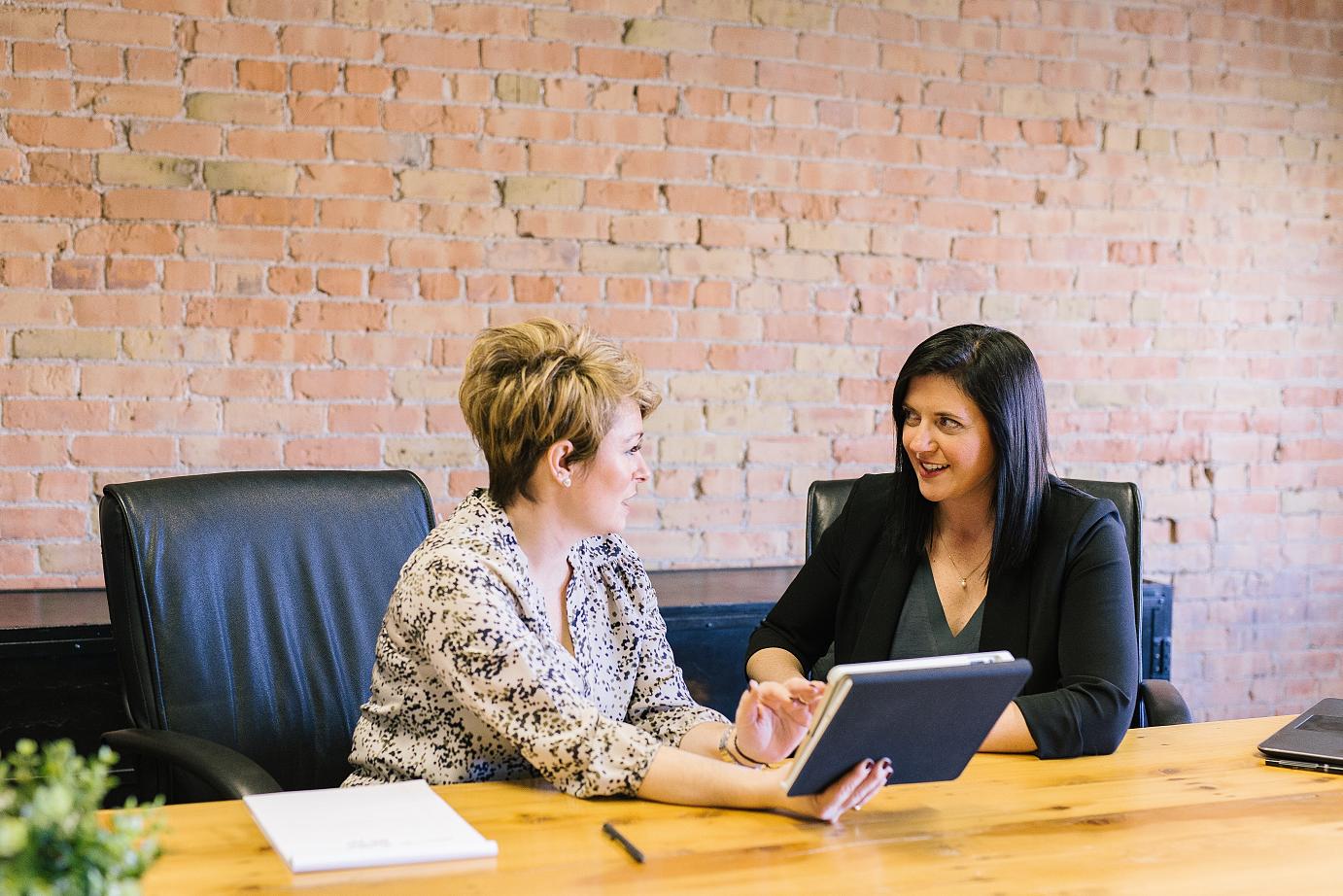 Feeling trapped by your debt is overwhelming all on its own – not to mention the added stress of not knowing who you can trust to provide you with sound advice and effective solutions for managing your debt. If you do a quick Google search, you'll find thousands of organizations promising to finally get you out of debt, but they're not all equal in expertise or have the legal options available to help you. It's uncharted territory that many people have a hard time navigating, leading to almost half of Canadians having a difficult time trusting professional companies to help them get out of debt.
The truth of the matter is, only one professional is qualified to offer the life-changing debt solution options available to you that you probably didn't even know you had – solutions such as consumer proposals and personal bankruptcies. Even if they're not the ones who ultimately get you there, you can trust a Licensed Insolvency Trustee (LIT) to lead you in the right direction – and here's why you should always consult a LIT as your first stop on your journey to becoming debt-free.
1. Accreditation and Qualifications
A Licensed Insolvency Trustee is the only professional in Canada that is legally authorized to help Canadians eliminate their debts using legal options like Consumer Proposals and Bankruptcy. They are highly educated, familiar in all aspects of Canadian insolvency law and required to maintain strict standards of professional and ethical conduct. LITs are closely monitored by federal regulators and are required to always act in your best interests. Failure to do so would not only jeopardize their professional standing and reputation, but their license as well.
2. Transparency
The market is currently flooded with "debt consultants" offering to help consumers with their excessive debt. Beware! The vast majority are unlicensed and unregulated and many charge a substantial fee before referring their clients to a LIT.
Meanwhile, all LITs are licensed, highly-regulated and all of the solutions LITs help to administer have fixed fees, set by the government, there are no hidden costs or "consulting" expenses to worry about.
While other service providers can offer guidance and support and work with your creditors informally, only a Licensed Insolvency Trustee is qualified to administer formal debt solutions such as consumer proposals and personal bankruptcies. Despite flashy signs and catchy slogans from other unlicensed service providers, only a Licensed Insolvency Trustee can guarantee you will be debt-free when your file is closed.
3. Student Loans and CRA Debt
This one's short, but important to know! If you're looking to reduce or eliminate Canada Revenue Agency or student loan debt, an LIT is your only option.
4. Free Consultation
A Licensed Insolvency Trustees will always offer a free, confidential consultation to anyone who comes to them for help. They'll provide a comprehensive financial assessment and review your specific debt situation to determine all possible options and your best path forward. If you would benefit from a consumer proposal or bankruptcy, they will be happy to walk you through either of those processes. If you would benefit more from a different solution, they will also help you find a reputable credit counselor, debt manager or financial advisor who can offer the help you need.
Your decision to move forward with the right debt solution plan will have significant short and long-term consequences. Don't get lost in the maze of debt solutions – head straight to a LIT for expert advice on your legal rights and the best solution to help you take back control of your life.
If you're ready to start your journey to becoming debt free, contact one of our trusted advisors at one of our 12 offices conveniently located throughout the Lower Mainland and Vancouver Island.