Financial Literacy Month 2023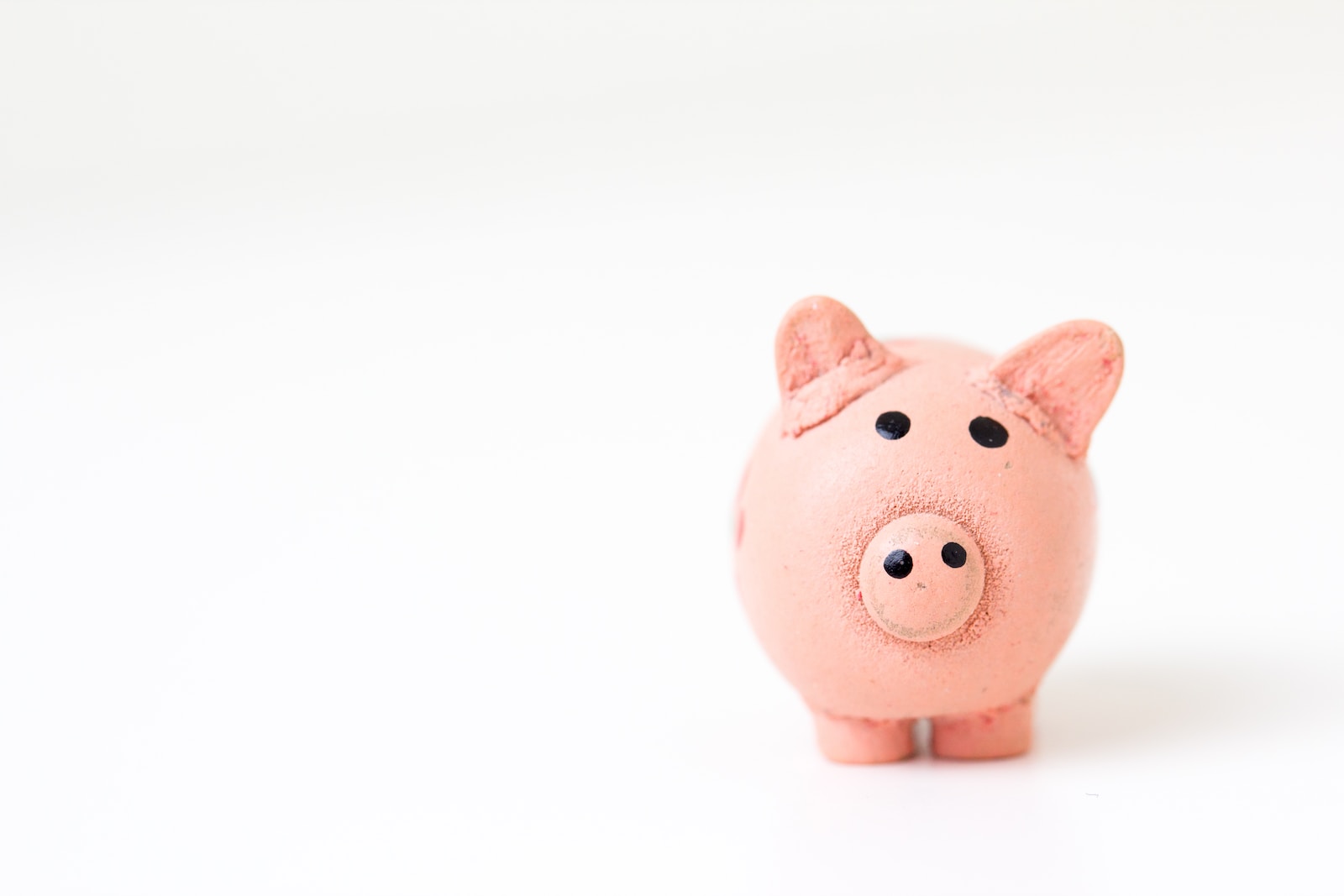 Imagine a world where everyone possesses the financial knowledge and skills needed to make sound financial decisions, regardless of their age, gender, or background. This vision is what Financial Literacy Month in Canada is all about.
November is the month when financial empowerment takes center stage and this year, Financial Literacy Month (FLM) is set to be more exciting and impactful than ever.
This annual celebration shines a spotlight on a topic that impacts every aspect of our lives. Whether you're a student, a working professional, a retiree, or anyone in between, financial literacy is a vital life skill.
What is Financial Literacy Month?
Every year at this time, the Financial Consumer Agency of Canada (FCAC) joins forces with various organizations from the private, public, and non-profit sectors to make a positive impact on the financial well-being of individuals and families. Their mission is to help people become more financially savvy and resilient.

Throughout November, organizations across the country are encouraged to host events and share resources that are designed to empower Canadians in various ways, such as:
Managing money and debt wisely
Saving for the future
Understanding your financial rights
Financial Literacy Month is dedicated to advancing the National Financial Literacy Strategy 2021-2026, which aims to enhance the financial resilience of Canadians. The goal is to empower individuals to confidently navigate financial decisions in challenging times and in an increasingly digital economy. All stakeholders in the financial world have a part to play in breaking down barriers, spurring action, and working together to help Canadians build financial resilience.
Managing Your Money in a Changing World
This year's theme is all about "Managing Your Money in a Changing World," and it's designed to help you tackle the money matters that hit close to home for us Canadians. Starting right now, we encourage everyone to take a closer look at their financial health, especially when it comes to managing and reducing their debt.
With inflation and increased interest rates, it's just a reality that more Canadians are juggling significant debt, and it's impacting their financial well-being. It's absolutely crucial to have a financial support system in place for you during challenging times. This includes access to reliable resources and having conversations with your bank and other professionals. With the right assistance, tools, and resources, you can create a plan to manage your debt and get closer to achieving your financial goals. Reducing debt is a significant step towards better financial health.
The focus of FLM 2023 is on providing practical tips and tools to help Canadians effectively manage their debt. Managing debt is one of the cornerstone principles in the National Financial Literacy Strategy, and it's a key ingredient in boosting your financial resilience.
Financial Literacy Topics & Schedule
Week 1 (November 1 to 4): "Get the Pulse on Your Financial Health" – Exploring what financial health means and why it's so important.
Week 2 (November 5 to 11): "Check Up on Your Debt" – Assessing your progress in managing and paying down your debt.
Week 3 (November 12 to 18): "What to Do in a Financial Emergency" – When life throws you a curveball, we'll provide you with the information and advice you need to make the best decisions for your unique financial situation.
Week 4 (November 19 to 25): "Optimize Your Financial Health" – Learn how to manage your money to minimize financial challenges and improve your overall financial situation.
Week 5 (November 26 to 30): "Protect Your Financial Rights" – Understanding your rights when borrowing money, so you can make informed decisions.
Financial Resources
During Financial Literacy Month, we urge you to make it a priority to access the support and resources available that will help you create a debt management plan and enhance your overall financial well-being. The FCAC have empowering financial tools that are free and accessible to everyone.
We'll also be posting blogs, videos, expert tips and advice from our Licensed Insolvency Trustees here at Smythe that coincide with the Financial Literacy month agenda. Check out our very own, Donnette Burrows, discussing how to get a pulse on your financial health:

This month is dedicated to empowering Canadians with the knowledge and skills they need to navigate the complex world of finances. The subjects to be explored, the abundance of resources, and the universality of financial literacy make this month an exciting opportunity for all. So, let's embark on this journey together, as we learn, grow, and thrive in the realm of financial literacy. Cheers to a month of financial empowerment!