Eliminate Your Debt Before the Holidays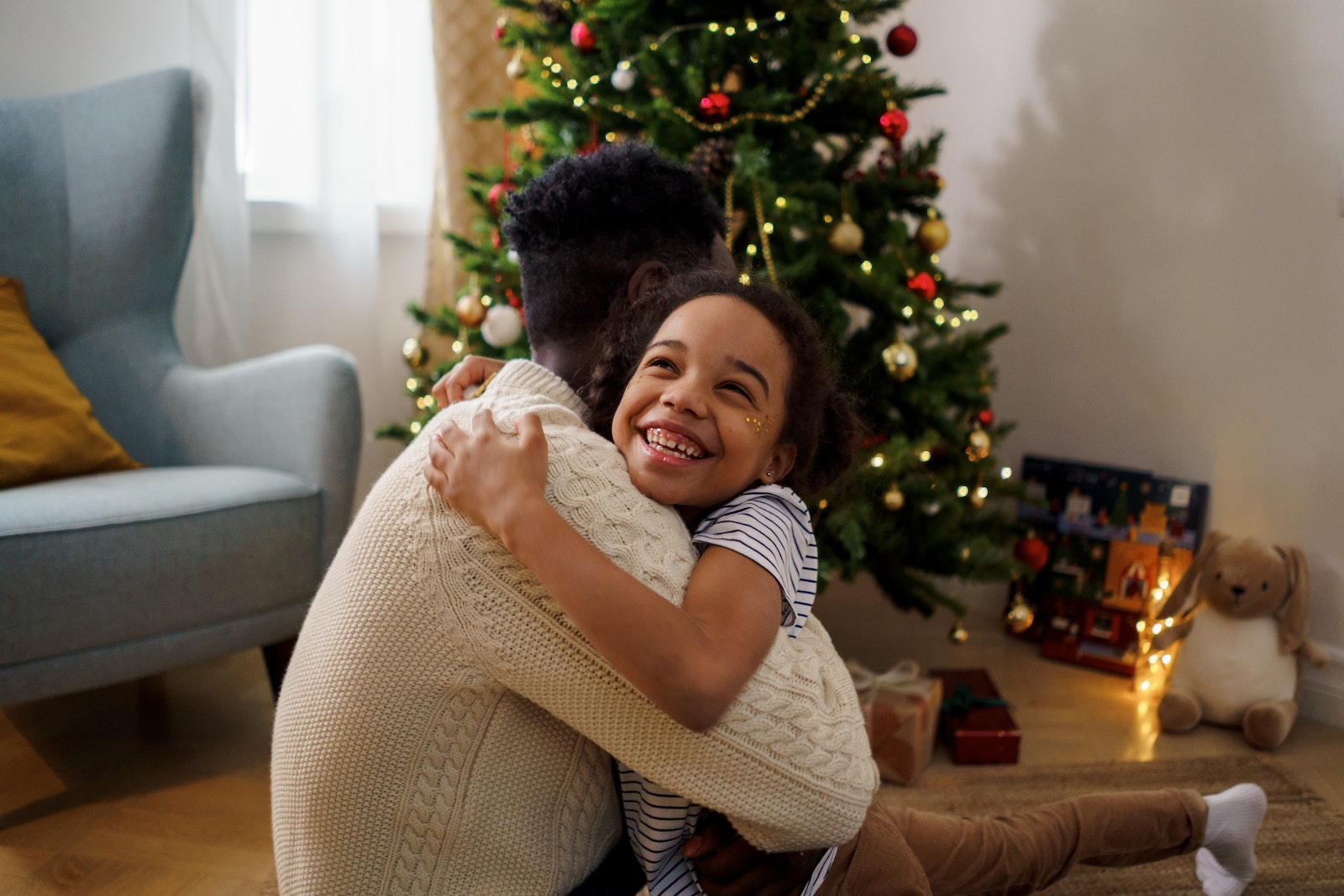 Let's talk about how we can eliminate your debt because, at the risk of sounding cheesy, a debt-free holiday season equals a stress-free holiday season! Or, at the very least, a less stressful holiday season!
This time of year, you'll see all kinds of articles about how to not get into debt over the holidays—set a spending limit, draw names, create your own wrapping paper, bake homemade cookies to give as gifts, throw a potluck holiday dinner, etc. These are all great tips but aren't very helpful if you're already heading into the holidays with a mountain of debt.
This time of year is stressful enough without also having the burden of debt weighing on your mind. The good news is there's still plenty of time to eliminate your debts before the holidays are in full swing.
Your Debt Relief Options
There are plenty of ways that you can try to manage and reduce your debt on your own, but if you've tried that and you're struggling, there are government-regulated debt relief solutions available to help you eliminate your debt.
The first option to help you manage your debt is a consumer proposal. A consumer proposal is exactly as it sounds. It's a proposal that you make to your creditors to consolidate your debts into one, interest-free monthly payment that you can afford. It is a legal process where you agree to pay back a fraction of your debts to settle them in full without having to borrow money from the bank.
Your second option is to file for bankruptcy. Bankruptcy is also a legal debt solution to help you eliminate your debts. When you file for personal bankruptcy, you will receive immediate protection from your creditors and will bring an end to stressful collection calls, interest payments, wage garnishments, and legal actions. The same protections are given when you file a consumer proposal.
Beware of Unlicensed Debt Professionals
One important thing you need to note. When you Google "debt advisors" you'll find hundreds of people claiming to be able to help you get out of debt, but this is false. We've seen far too many individuals and families fall victim to unregulated, unlicensed debt advisors that claim to be authorized to assist with insolvency options. Some charge hundreds or even thousands of dollars for services they are not licensed to provide, or for unnecessary services offered before, during or after a consumer proposal or bankruptcy filing. Licensed Insolvency Trustees are the only professionals who have the legal authority to file a consumer proposal or bankruptcy on your behalf.
Now, back to getting you out of debt. What better gift to give yourself than the peace of mind knowing that you're debt free and moving into the New Year with a fresh financial start.
Book a free consultation with one of our debt advisors now to go over your debt relief options and answer any questions you might have. Let's get you debt free for the holidays.